wysiwyg is a real time visualisation programme enabling the lighting designer to both create photo-realistic visuals of a show for pitching an idea but also to connect a lighting desk in order to pre-programme a show before arrival on-site.
Saving both time and money on-site - thousands of lights can be programmed without ever having to leave the comfort of the office! With ever growing production needs and every tightening schedules, as wysyiwyg specialists we are able to achieve the most incredible shows with the tightest of schedules.
TRLD owns a number of wysiwyg systems which can be rented as part of a show design package or as a dry hire. Contact us for more details.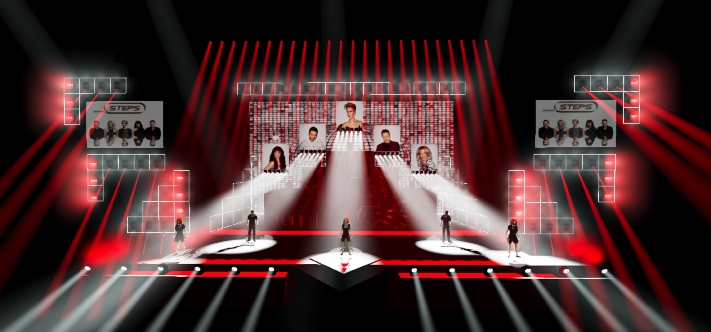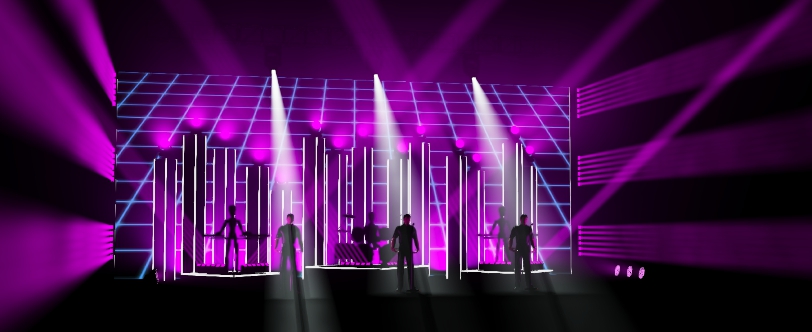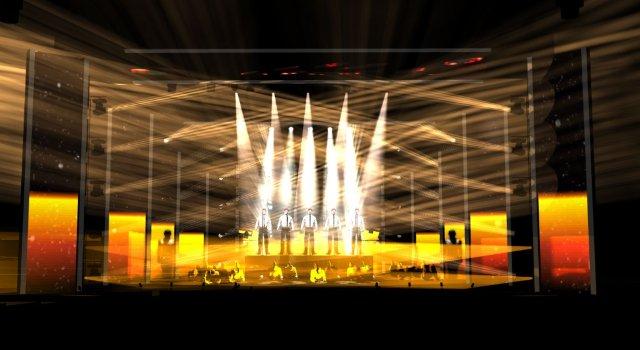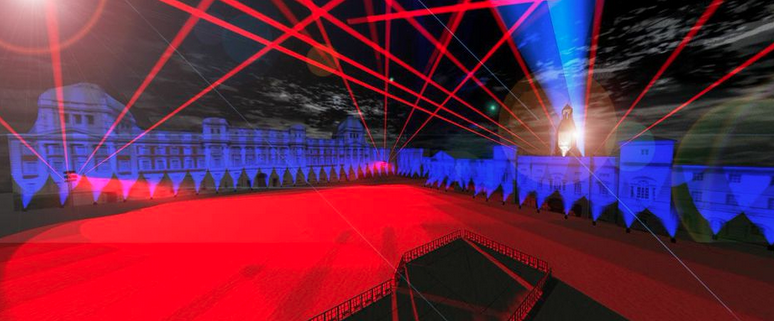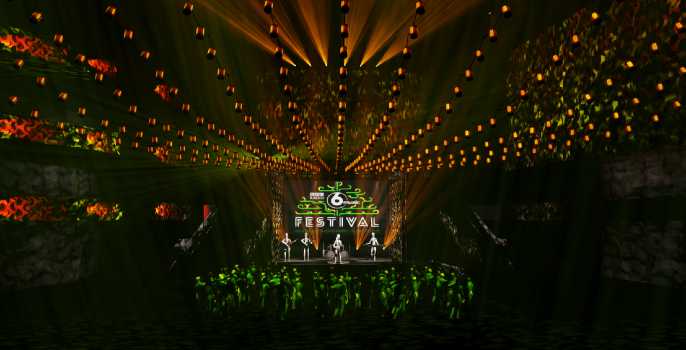 ---
wysiwyg is an Emmy and Gemini award-winning software suite that continues to be the top choice of production professionals worldwide.
Some of the prestigious events that wysiwyg has contributed to include the Nobel Peace Prize Awards, Eurovision Song Contest, the Queen's Jubilee at Buckingham Palace, numerous Olympics ceremonies, Cirque du Soleil's Delirium, and concert productions for U2 and Elton John. Large theatrical venues, from the Royal Opera House in Covent Garden to the new Four Seasons Centre for the Performing Arts in Toronto, rely on wysiwyg.
Major film productions like Harry Potter, Spiderman, X-Men, and Charlie and the Chocolate Factory make extensive use of wysiwyg also.