The PATT™ range of lights is Tim's answer to adding retro eye candy to shows and to make stage lights that aren't utilitarian and are beautiful objects in their own right. The whole range is manufactured and distributed worldwide under licence by major lighting company Robe. The fixtures have been massively popular and featured on countless TV shows, tours and even permanently installed in public spaces.
The original PATT fixture designed by Tim is a large eye candy fixture with a warm tungsten 750w lamp - with a golden reflector the light looks stunning on camera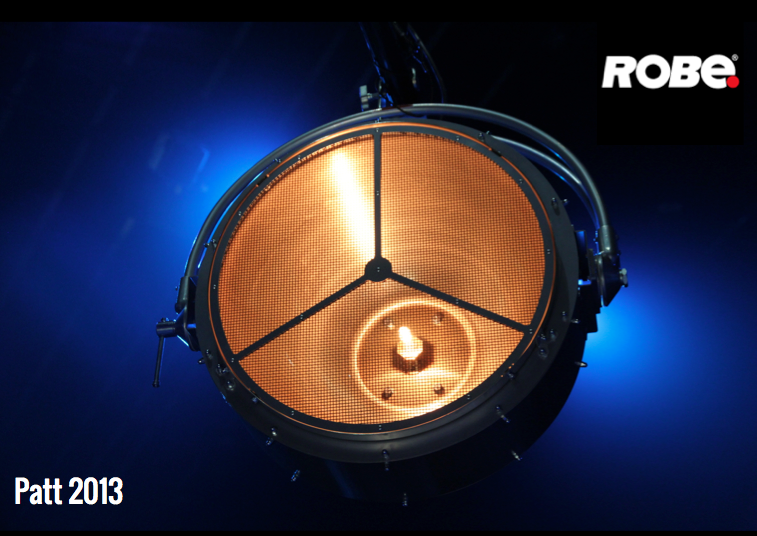 In 2016 Tim has also launched the picklePATT a baby version of this highly popular fixture - also available from Robe and features a 375w lamp. This cute fixture is also available as a home version on a stunning wooden stand with an energy efficient warm white LED source available from famouslights.tv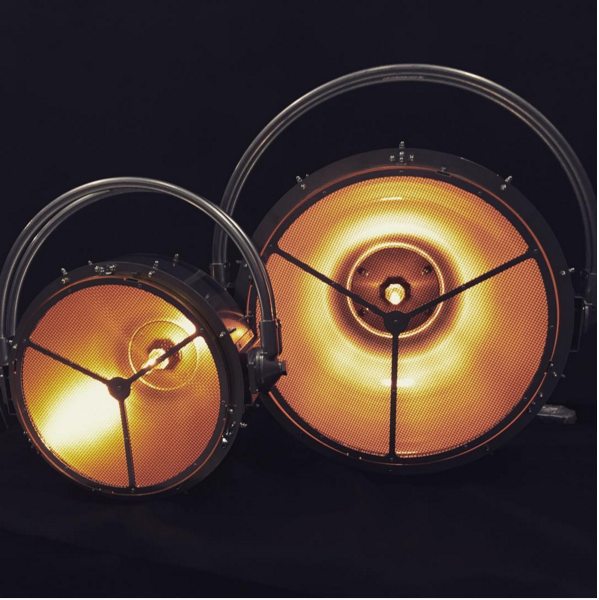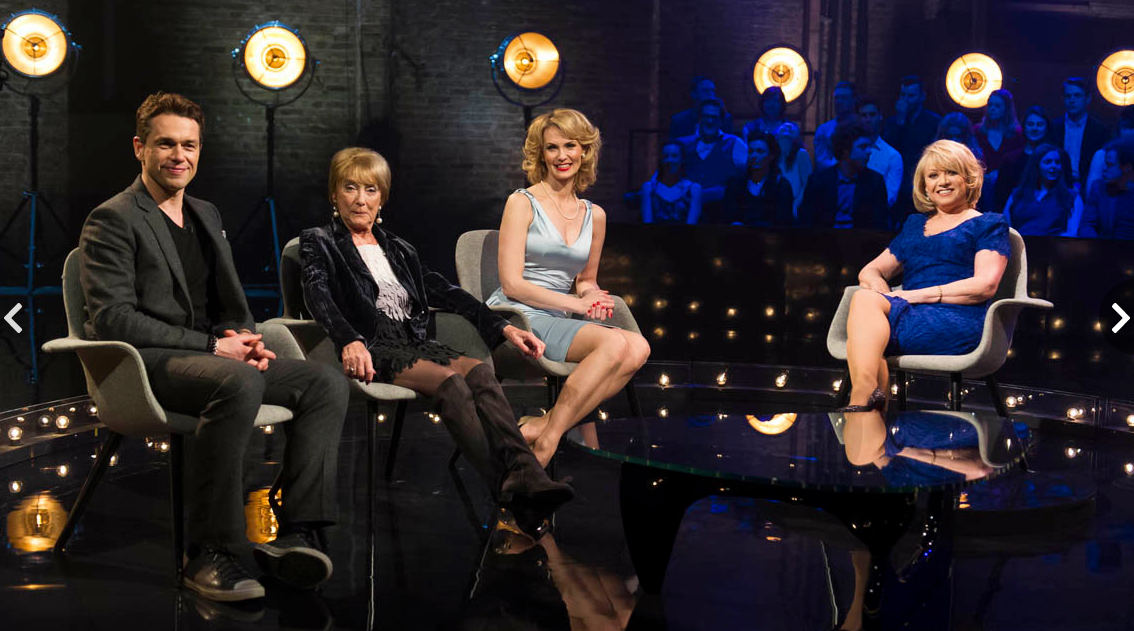 ---
NEW FOR 2017
A stunning new addition in the range - a multi part fixture made up of 7 smaller PATT fixtures with RGBW light sources for the first time. The units have tungsten emulation so they fade like a tungsten lamp but with the ability to colour change each cell individually this can be used as a lighting fixture or be pixel mapped by a media server.